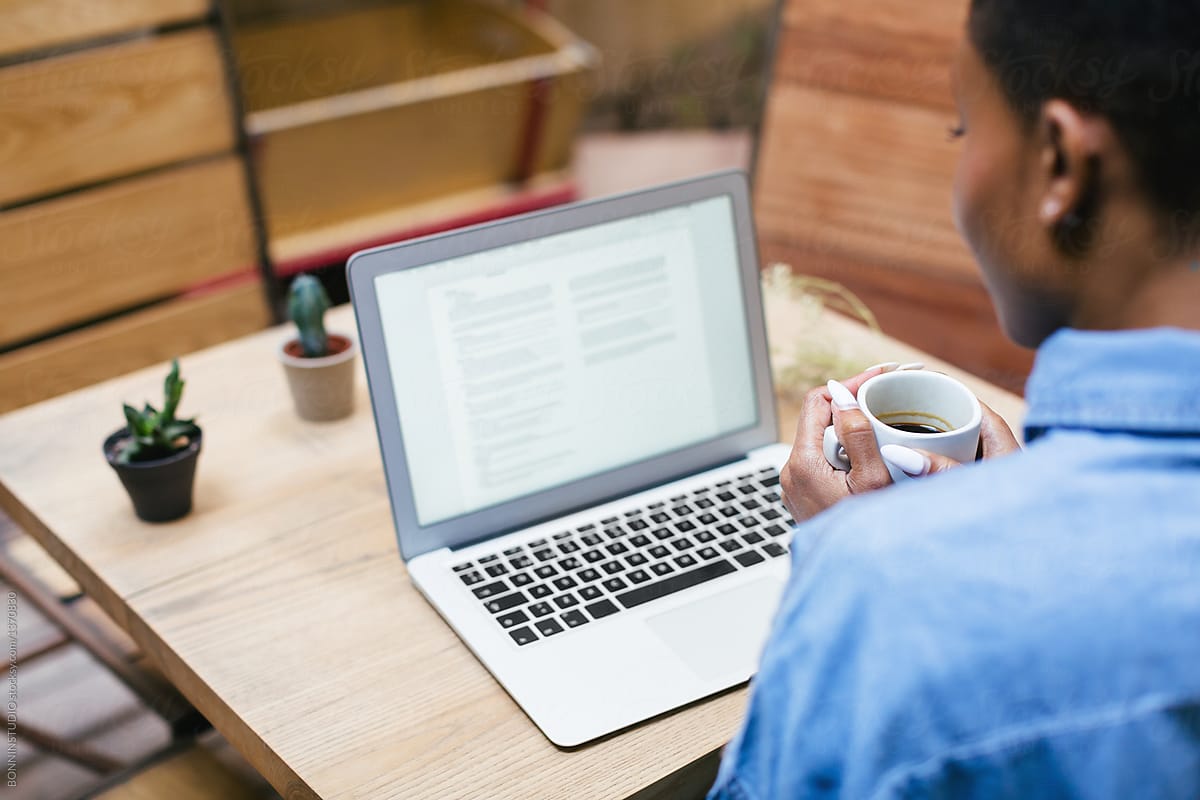 December 28, 2018
DIGITAL PRODUCTS are products that are not physically tangible but are of immense value, packaged and sold on the internet. Examples are coaching...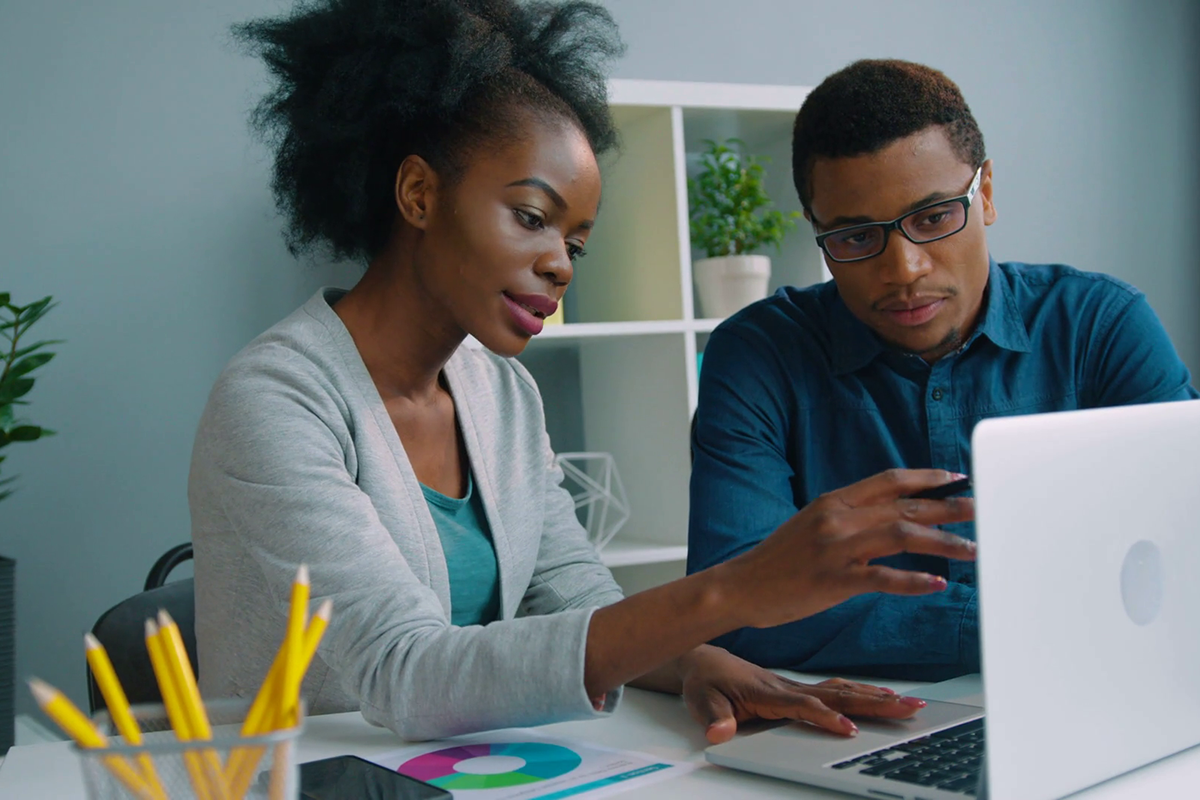 November 19, 2018
Hello ,Hope you had a great weekend.Thank God it's Monday. Mondays happens to be my best days of the week, and I...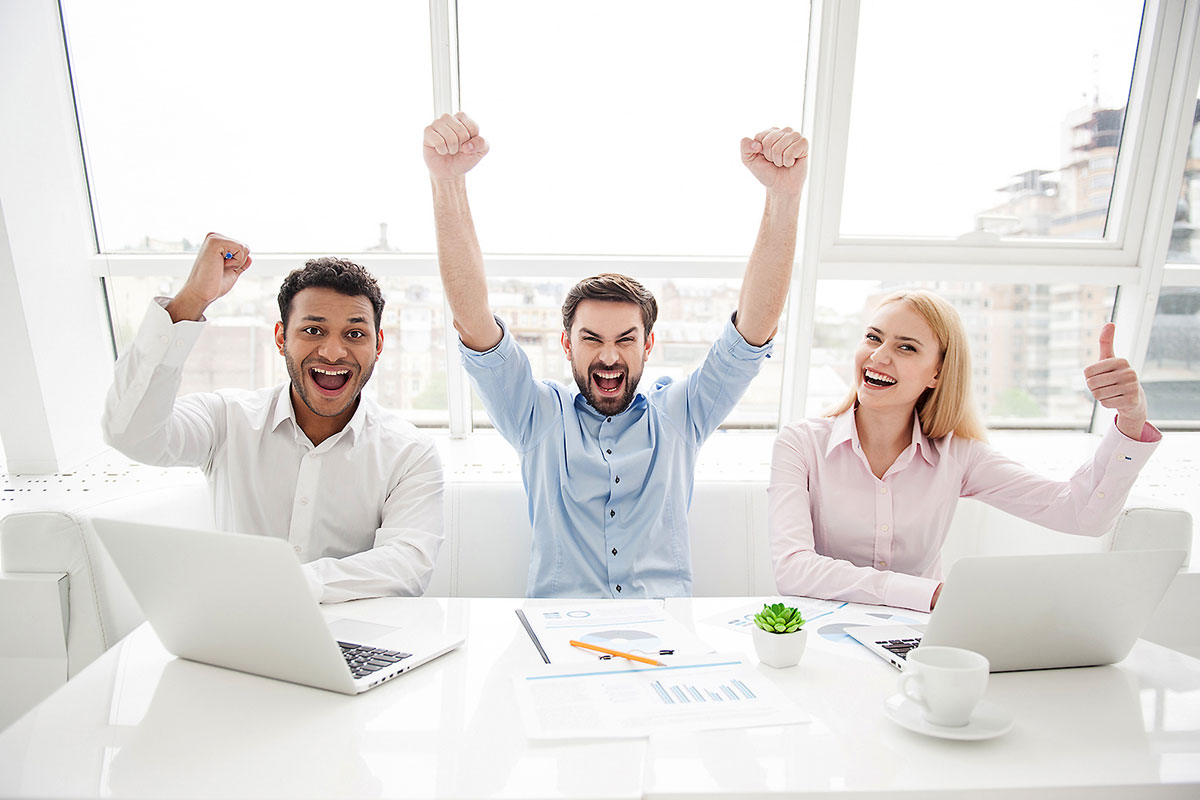 November 19, 2018
Service-based internet businesses are businesses that offer services to an internet market audience. Services that can be offered include designs of graphics,...