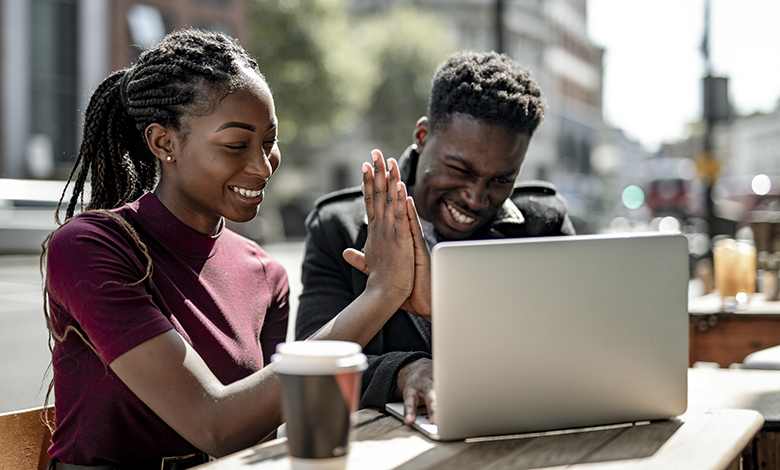 During the heat of the covid we all experienced the painful reality of the lockdown, businesses were shut down, schools were closed, churches and mosques weren't exempted from the global pandemic.
We saw how businesses went out of business, churches couldn't hold their meetings, social gatherings were likened to taboos that shouldn't see the daylight.
It was as though the world was coming to an end as believed by some religious sect. People were preparing their hearts to go embrace their creator, some kept deferred hopes alive, and believed a day of tranquil would come.
However, amid the pandemic some businesses were still making money, some attested to the fact that they made the most money during the pandemic than five years of business pre-COVID. COVID reshaped how businesses engaged with their customers, it redefined the essence of business for some folks, it also gave some businesses a culture shock.
Businesses who were quick to adopt this new model of engagement were the ones that survived, thrived, and scaled through the fiery darts of the pandemic.
This amazing model is what we would be revealing to you in this piece. It is called Digital Marketing.
WHAT IS DIGITAL MARKETING?
Digital Marketing in simple words is simply taking your business online, positioning, and ensuring you make sales with the use of digital tools.
It's no longer news that this word is fast becoming a "verb" in the vocabularies of businesses who seek to experience rapid growth in their business.
According to Hubspot, Digital marketing refers to all marketing efforts that occur on the internet. Smart businesses take advantage of several digital channels such as search engines, social media, email, messaging apps and other websites to connect with current and potential customers.
Digital Marketing also helps SMEs with low marketing budgets increase their brand awareness, brand visibility, and also help them convert their impressions and leads to buying customers.
With digital marketing, businesses can grow, and be able to achieve their business goals.
Below are practical ways you can grow your business using digital marketing in 2022.
ESTABLISH AN STRONG ONLINE PRESENCE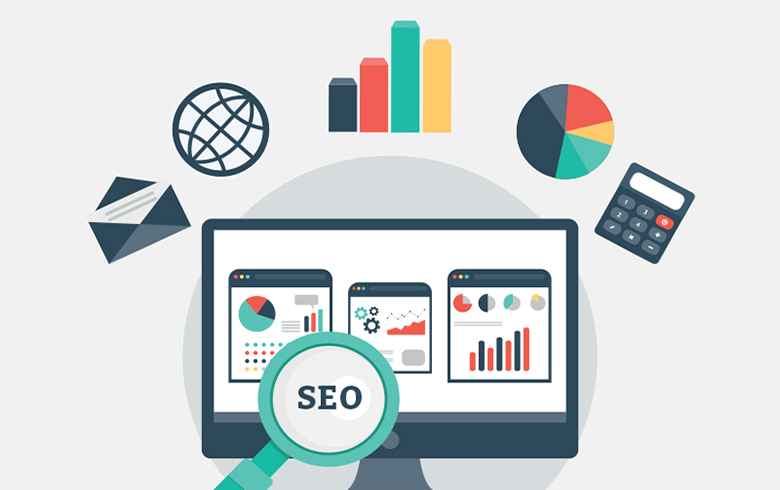 Having a strong online presence cannot be overemphasised. It is synonymous to having a brick and mortar office.
Clients have the right to visit your business office for any reason, it could be for complaints, inquiries, or maybe to book a session with you.
An online presence enables your clients to be able to find you online when they're searching for you. This presence helps you engage with your current customers, follow up prospective customers, and leverage social listening to improve your products or services.
BUILD A BRAND ONLINE
Your level of growth online is dependent on how well people know your business, what they know your business for, and how they interact with the narrative of your business. If you don't build a brand online, you would be grand online. This means your marketing effort will be abortive if people do not know you for anything.
Think of the big brands, they are all known for something. When Amazon is mentioned, what comes to your mind? When Tesla is mentioned, what comes to your mind? When Uber is mentioned, what comes to your mind?
The growth you desire is tied to what people know you and how you are perceived.
One way to build a profitable brand online is to lead with content. This is a strategy that the top rated companies in almost all industries are using to position themselves and lead as authorities.
ENGAGE IN LEAD GENERATION
You cannot grow your business online without generating leads.
According to Hubspot, Lead generation is the process of generating consumer interest for a product or service with the goal of turning that interest into a sale. In online marketing this typically involves collecting a visitor's contact information (called a "lead") via a web form.
One way to generate leads is through a lead magnet, this lead magnet can be social media posts, blog posts, webinars, free reports, etc.
FOLLOW UP YOUR LEADS FOR SALES.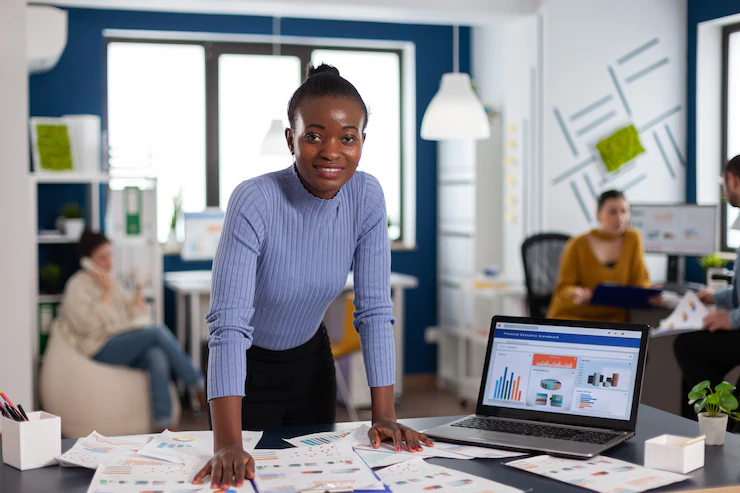 Growth in business is nothing special. It's just your capacity to get more people to see what you're doing. When they eventually see what you are doing, you should be able to convert those eyeballs to bank alerts for your business.
This is where follow up comes in. You should muster the strength to follow up on your leads, when you have gotten their interest.
One way to follow up on your leads is through email marketing. Email marketing is an amazing tool that helps you convert your leads into paying customers.
Conclusively, according to statistics, businesses who employ digital marketing strategies for business growth have about 80% increase in revenue, 70% increase in brand awareness, and 65% increase in brand sustainability.
At WEBEDGE, we have seen businesses without a digital presence go through our processes, and also get amazing results similar to the above.
Your business growth lies in your hands, but you need a digital marketing solution that can help you see the reality of your business growth in real time.
That is why WEBEDGE is offering you a FREE digital marketing consultation to discuss your business goals, and the possible strategies to employ in achieving your goals.
This interests you, right? Click this link here to book your FREE consultation.