Duis eleifend molestie leo, at mollis eros rutrum sit amet. Nam venenatis enim at magna euismod congue.
Fusce semper malesuada purus, vulpu tate interdum nunc tincidunt ut. Nulla imperdiet ut ex at volutpat.
Nulla imperdiet ut ex at volutpat. Nullam malesuada libero at gravida vehicula. libero at gravida vehicula.
Recent Work
Work Showcase
Testimonials
Clients Review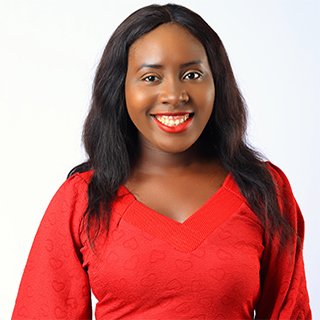 Ayo and his WEBEDGE team did a wonderful job on my website. They promised I'll get conversions with it and I did within a few days after I launched it. They are a great team to work with.
Esohe Ibinoba
Founder GBN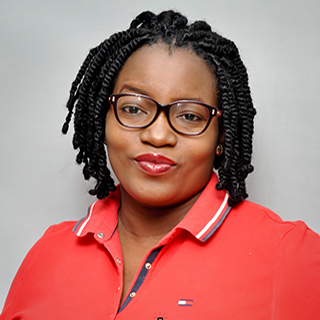 WEBEDGE are a wonderfull team of professionals, they did an amazing job in designing my website. I loved their attention to details and the fact they built my website for conversion. I recommend you work with them.
Temitayo Ogunnaike
Founder COUPLE CONNECT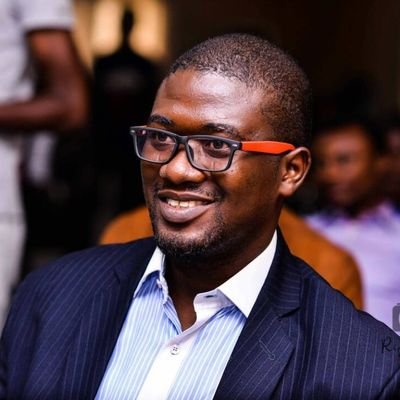 Ayo and his team have done several amazing website for me that has helped me promote my business and the various other things I do. They are detailed and professional.
Segun Manuel
CEO SMOGVILLE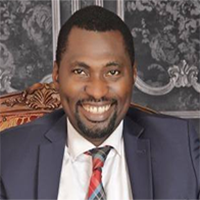 WEBEDGE gets the Job done in record time. They ensure you are satisfied. We trusted them with 3 website and they made us proud.
Meet our team
Team Members
Let's Start a Project With Us!
Passionate people and with the best tools and approaches.
Latest News
Our Latest Article