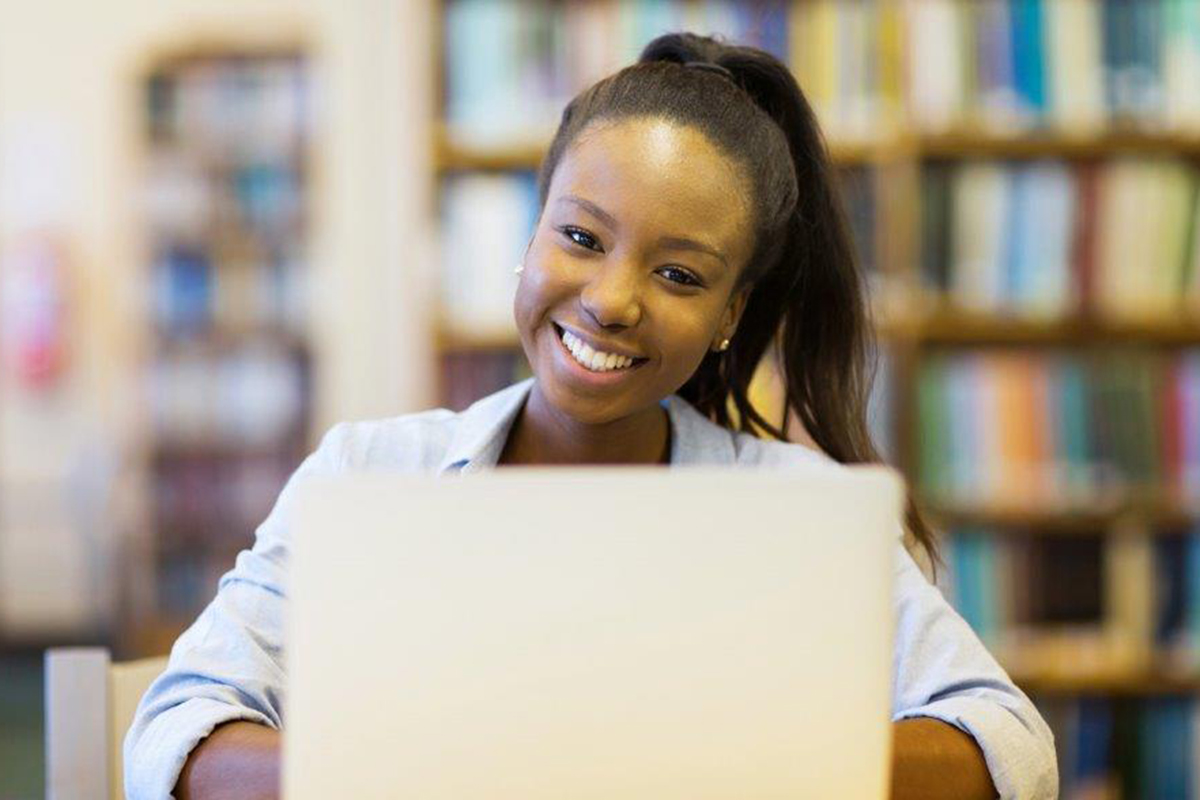 How are you doing today! Its a beautiful morning here in Lagos Nigeria and I'm so pumped up about reaching out to you today.
One thing i'm very certain about the next 5 years is that online business models will experience a huge upsurge in growth and success and I sincerely want you to be a part of this. As you'll see when you read on, getting your business online and becoming successful with it is not rocket science at all.
Someone said "Ayo, you Internet people don't talk about your failures only successes and growth" I smiled and said that's because we Internet people; our mindset don't see failures as they are, we only see lessons. Any way I've had one major failed online business I will talk to you briefly about. It was a drop-shipping business.
I had a great online store or so I thought, amazing niche specific products , fairly good advertising budget and still I wasn't making enough sales to break even. I ran it for 4 months then I quit. Looking back I realized so many mistakes I made, they include; my choice of product/niche market wasn't a profitable one, the eCommerce platform I used was not Ideal for my level of Investment (I had to pay 30 USD every month), plus a lot of other mistake I would not have made if I had a mentor or a guide. You see why It's important you be a part of my 3 months mentorship if you're thinking of having an online business.
I asked my self some time ago what makes an online business successful? I did some research and then Itemized some certain facts about online business when understood and implemented will help you build a successful online business. These facts are;
Every business should have an online presence if they are serious about scaling or expanding
4 billion people are now on the Internet daily and 50% of them spend at least 5 hours daily online. Reaching a fraction them that need your product or service is key to making money online
4 of the top 10 largest companies in the world are online businesses.
All you need to have an online business is a website with products or services displayed and a means to receive payment.
For an online business to be successful it needs a combination of a good brand image, clear solutions and means to be discovered online.
Social Media tools like WhatApp, Facebook etc are driving sales online in billions every day.
Online business is driven by Content. Content on your website, content on social media etc.
Online business that are discovered on the Google are most likely to be successful.
Social proofs is needed for people to trust your online business.
Website that are mobile responsive, secure and with several online payment options sell more products/services than website that don't have all these.
My team and I are consistently helping brands and Individuals like you implement these strategies thereby building successful online businesses for them. The good news is, we want to help you too. If you own a business that need to go online the right way or you just want to make money online, do send us a message now, and we will start the journey with you.
Click Here to send us that message
See you then
Ayo Essien